Lifted House
Concept scheme for flood resistant housing.
2016
Shortlisted for the British Homes Awards:
Private House No. 12059
Contemporary glazed extension to listed thatched cottage with internal alterations providing new kitchen and open plan living spaces.
2012
Cheshire
Shortlisted for two Manchester Society of Architects Awards:
http://www.the-msa.co.uk/ma-awards/ma-awards-2016-video/
Photo credit: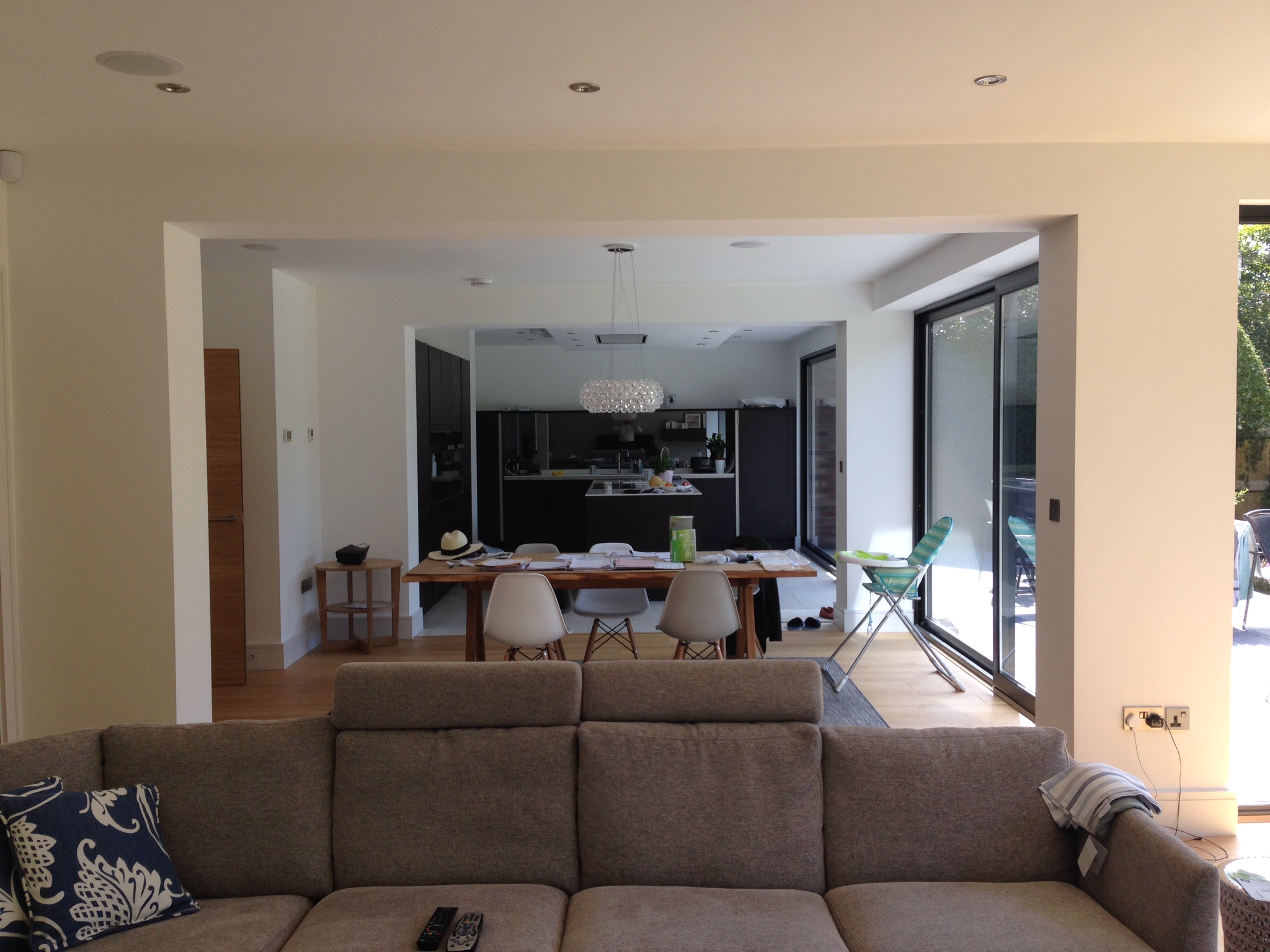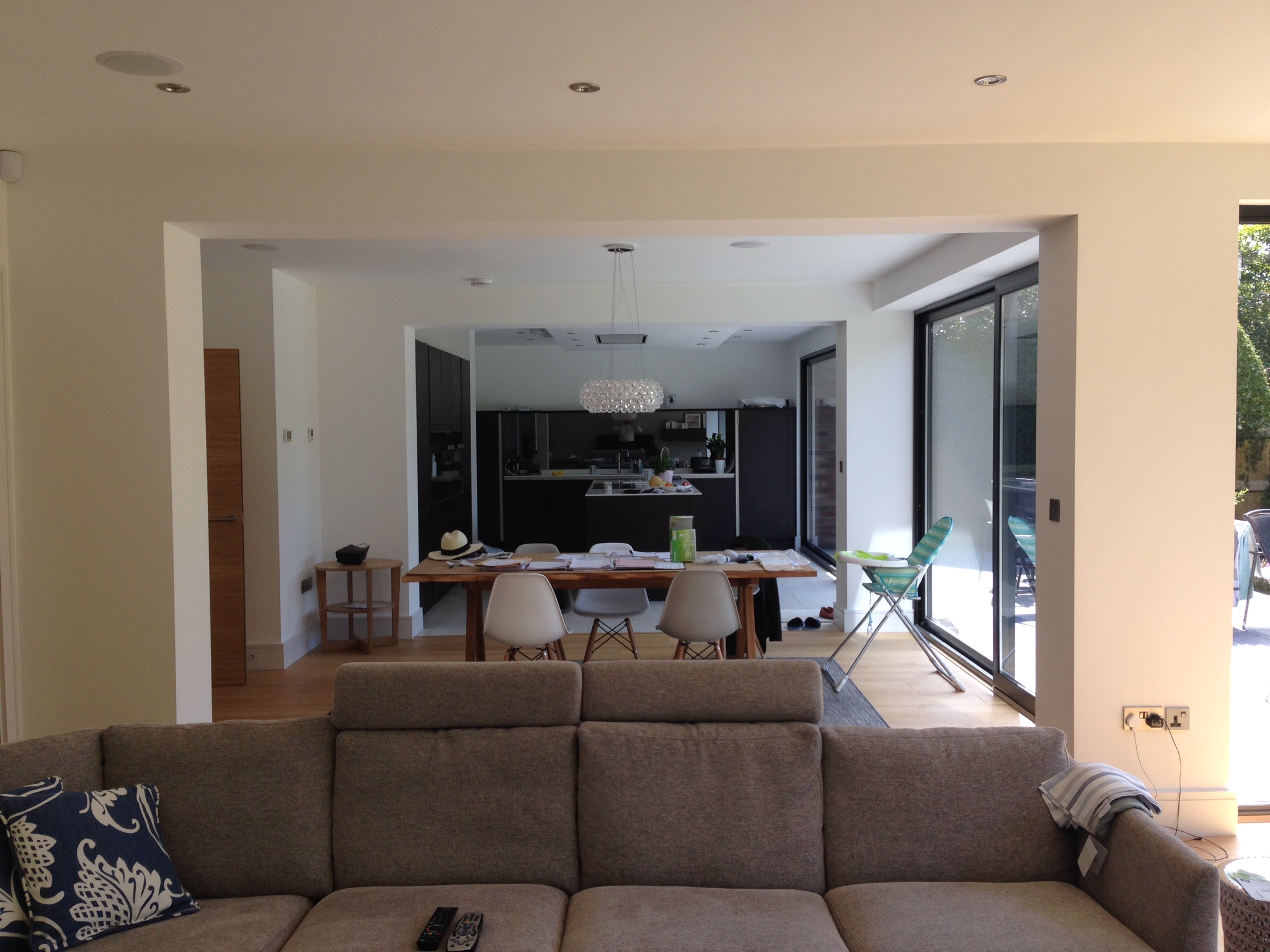 Private House No. 13192
New build private house, Bowdon Cheshire.
2015
Private House No. 09048
Rear kitchen extension and refurbishment to Georgian property within a conservation area with contemporary glazed roof structure.
2010
Cheshire
Private House No. 11129
Redevelopment of 1950's Bungalow to provide two-story family accommodation with large open plan living space.
Cheshire.
2011
Private House No. 09036
Contemporary glazed garden room and environmental energy refurbishment to include for the provision of solar and geothermal heating technologies within a large detached rural property.
Lancashire.
2010

Private House No. 09025
New build home working environment with guest and garage accommodation to the rear of Victorian semi-detached villa, Staffordshire.
2010
Europan
Proposal for a new live/work environment, Bakemabuurt, Amsterdam with 486 homes, commercial and community space. Shortlisted (6 from 200+) competition entry, exhibited at the Nederlands Architecture Institute, Rotterdam.
2010
Private House No. 12156
Proposal for 400 houses with associated commercial, retail and leisure space.
Shropshire.
2012
Private House No. 09027
Residential Development of 36 apartments on a brownfield site with associated landscaping and basement level parking.
Cheshire
2011
Private House No. 12157
Interior refit to the attic spaces of a private house, Bowdon Cheshire to proide a new socialising and entertaining space.
2012
3D image credit: