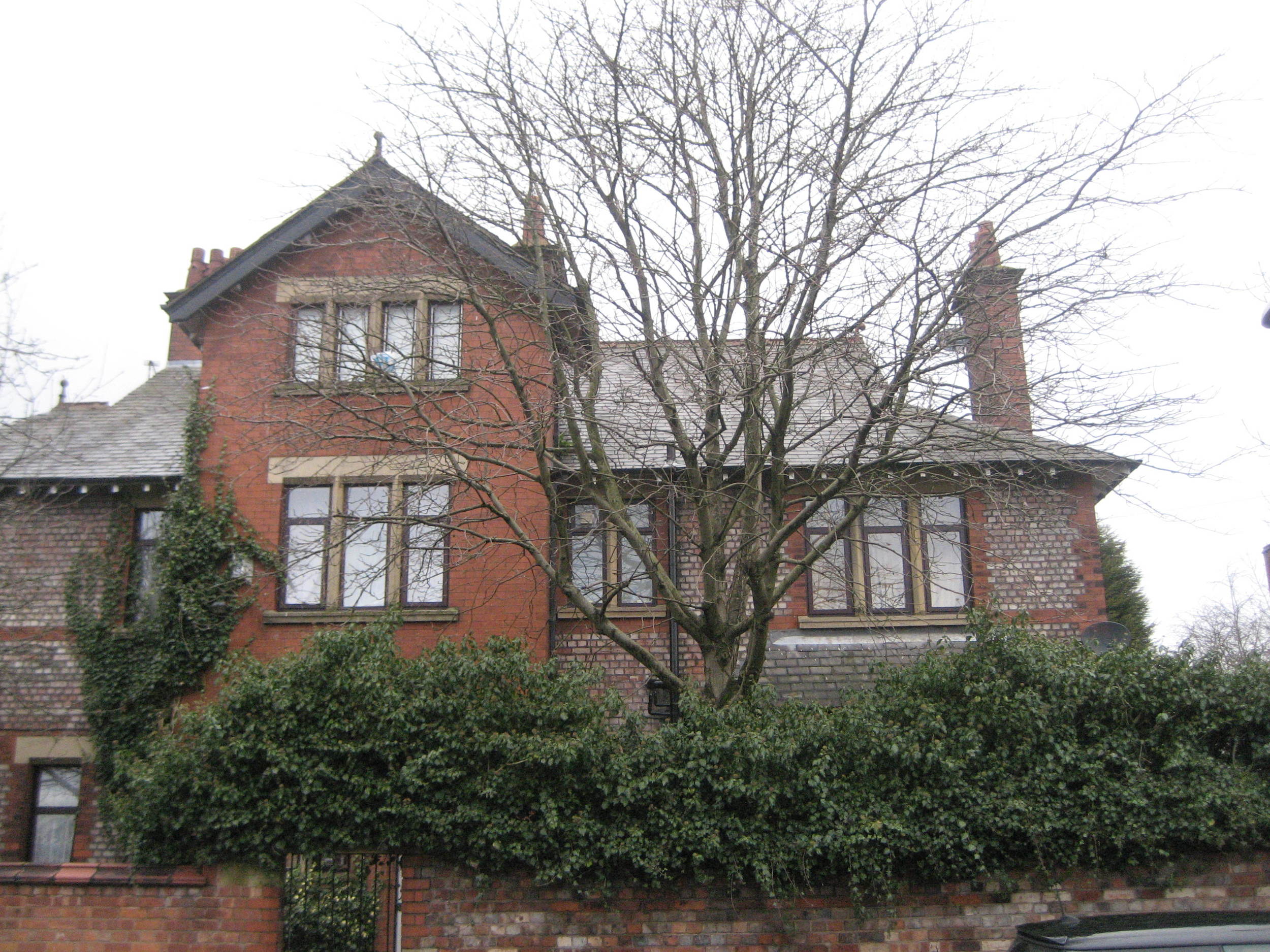 Design
re|form's sensitive approach craftsmanship and meticulous attention to detail is ideally suited to working on heritage projects.
Experience
We've applied this ethos to a range of projects, from refurbishment to extensions, with extensive experience working in conservation areas, and on all grades of listed building from castles to cottages.
Expertise
In addition practice Director Dan Newport is a registered Quinquenial Inspector and a member of The Society For The Protection Of Ancient Buildings (SPAB).